Furniture Repair Cherry Hill NJ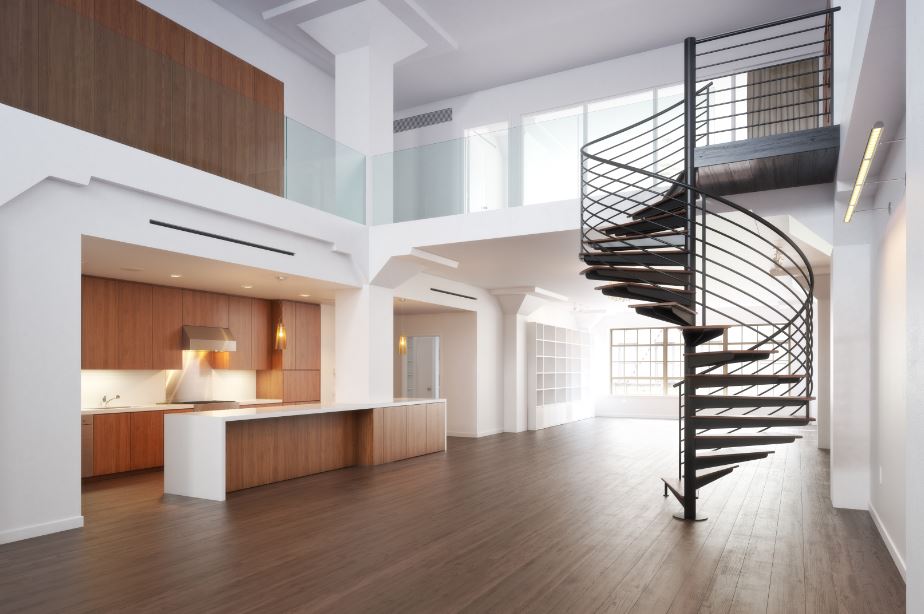 Your furniture can become susceptible to unexpected damage at any point in its life's expectancy—which could persuade its owner to replace it with new furniture but, investing in new furniture is not affordable by any means. If your furniture needs to be replaced—you can always hire furniture repair services to restore your furniture back to its former glory.
Solano Upholstery & Refinishing is widely recognized as a company that provides exclusive Furniture Repair Cherry Hill NJ. We are primarily acknowledged as a company that offers detail-oriented, re-upholstery, furniture repair, and furniture refinishing services to its broad base of clients. We provide top-notch furniture and cushion repair for your upholstery and furniture concerns. Solano Upholstery & Refinishing has been in the business for more than 40 years, and it has accumulated a large base of dedicated clients since its inauguration.
Our professional team at Solano Upholstery & Refinishing is competent to provide immediate on-site, in-home, and in-store Furniture Repair Philadelphia and finishing to its clients. We employ the use of upscale upholstery materials and advanced tools to repair your furniture. We utilize the techniques that can instantly restore your furniture to its former condition.
If you are keen on availing our services—you can call us at 215-625-8888 without any hesitations, and we will attend to your queries regarding the repair of your furniture. Or, you can simple fill out of the form given on our website, and a member of our team will respond promptly.